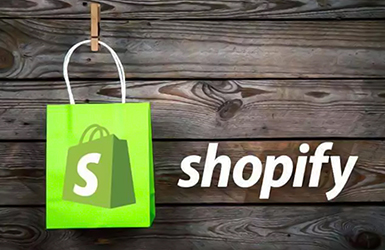 Full Guide
If you wanna have a shopify shop of your own, then, how to do?
Generally speaking, the main steps of opening a shop on shopify are as follows:
Dropshipping
You should know what is dropshipping.
Different from the traditional e-commerce model, dropshipping is an e-commerce model that can complete order transactions without inventory. If a customer orders.
The dropshipping seller forwards the order to the supplier, who then sends the product to the customer on behalf of the seller. Dropshipping acts as a middleman.
Advantages of dropshipping
Risk reduction – because dropshipping does not need to prepare inventory in advance, it reduces the impact of product price fluctuations, product obsolescence, and other factors.
Cost reduction – no inventory eliminates warehousing and other costs, and dropshippers can work anywhere, with only one computer and one online store for all activities.
Convenient and efficient — because the supplier delivers the goods directly to the customer, dropshippers do not need to participate in the transportation, which makes the logistics process more convenient and efficient, and reduces logistics costs.
Where to find dropshipping supplier?
Dropshippers sell goods on behalf of their supplier in the market, and the supplier provides the source of the order to dropshippers, so the relationship between dropshippers and the supplier is symbiotic.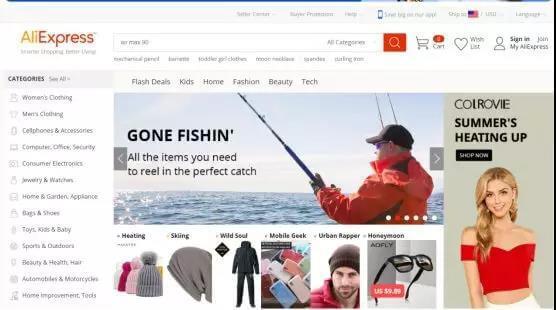 So, finding the right supplier is very important for dropshipping. Suppliers can be more than one, but must be reliable. Look for Aliexpress, 1688, or Spocket.
Aliexpress is a retail service website located in China, which can provide goods retail service to the whole world. There are a lot of small businesses looking for suppliers on Aliexpress.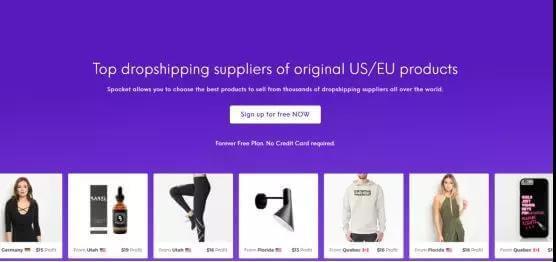 Spocket is essentially a digital supplier's site, ideally suited to dropshippers in the U.S. and Europe, since the network is mostly based in the U.S. and the European Union, though international shipping lanes are also in the works.
Conclusion
After understanding above these content, you can begin your own shopify, so the first step is, products selection. So, see you next post.